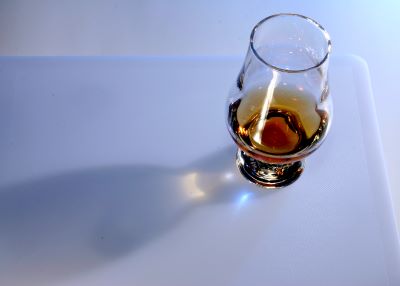 Curiously, martial artists tend to like Scotch whisky, and other forms of whisky, not to mention beer, wine and various and sundry other type liquids.

Up to now there hasn't been a decent glass for whisky, not one that allows a proper grip, a solid base, a good opening for the nose and the right size for a decent dram. Well now here it is, by special arrangement with the Canadian distributor who happens to be an old friend and student of Sei Do Kai, we present the Glencairn whisky glass, the official whisky glass of the martial arts.

We've sold these for many years but it's time to turn over the sales directly to our old friend Bob MacMaster in Thunder Bay who is the distributor of these wonderful items. You'll find his website at:
http://www.whiskyglass.ca/
Incidentally, check out the special design and engraving services, these make excellent gifts for visiting sensei and sales items for your seminars.